About
Seize every


Opportunity

Your online marketplace has a set of rules, algorithms, and promotional logic. Take advantage of them and your sales will soar. Ignore them and your brand will disappear.

OeP maximizes every opportunity to create a sale. It's what we do for our customers every day, by optimizing content, conducting comprehensive SEO/SEM campaigns, and building powerful brand presences for e-commerce companies.

Learn more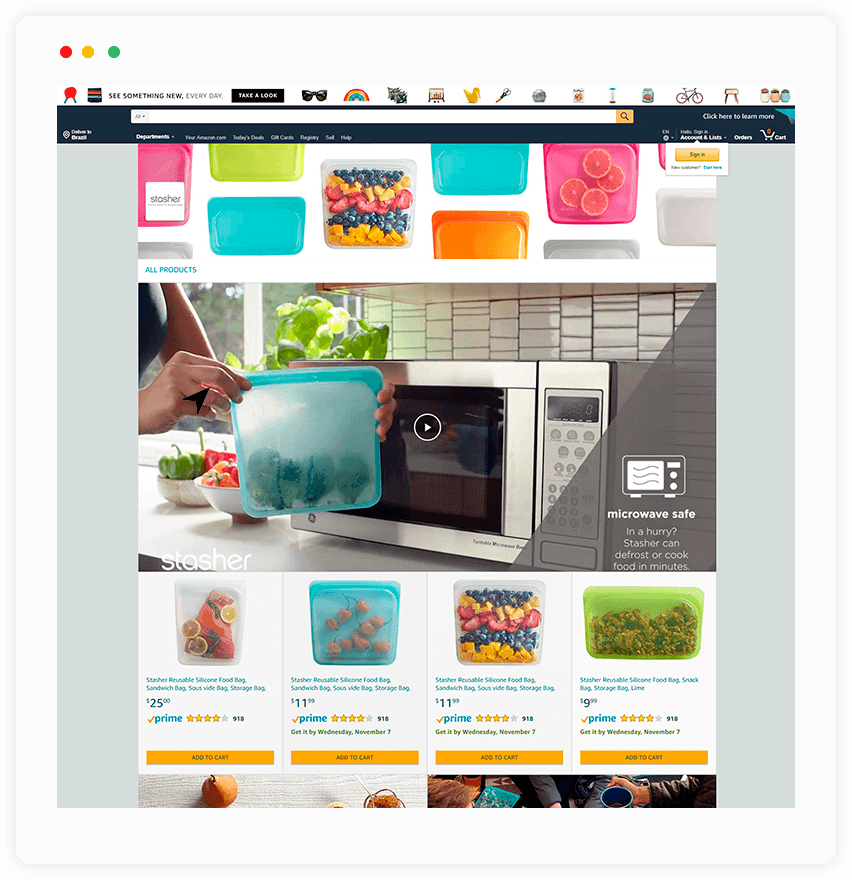 Digital
Market

Experts

From start-ups to established market leaders — we've helped businesses at every point in their growth curve double, triple even quadruple their digital marketplace sales. Along the way, we've earned their trust. We'd love to do the same for you.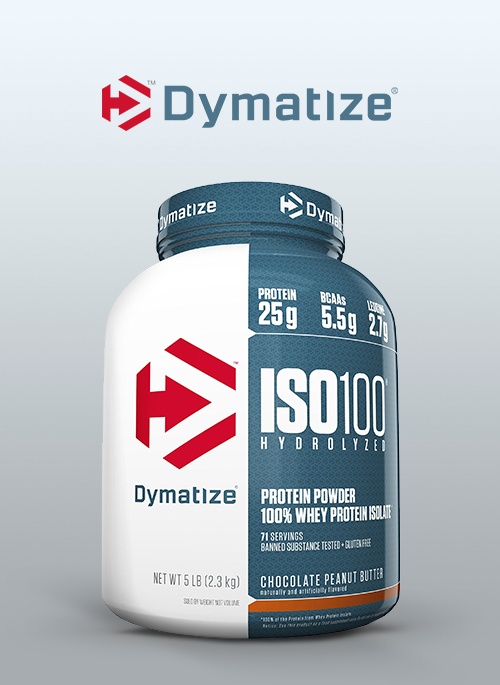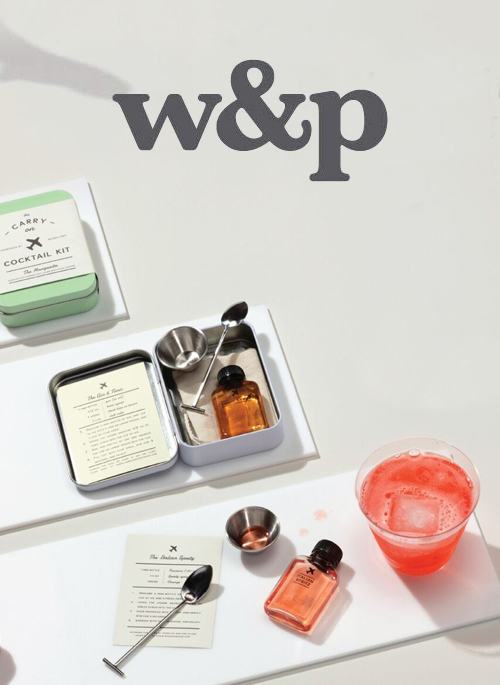 Dymatize
Dymatize was founded in 1994 and has been an industry leader supplying the highest quality nutritional supplements to millions of fitness enthusiasts and athletes around the world!
W&P
From coffee to cocktails W&P elevates your everyday encounters with food and drink.
Partner switched to processing orders through EDI which caused them to start receiving shortages, chargebacks and price discrepancies. They stopped receiving payment transfers from Amazon into their bank account.
Keep reading
Sales for an accessories brand plateaued on Amazon due to increased competition at more competitive prices, poor content, a cluttered catalog and overall lack of strategy on the platform. Despite the vendor increasing...
Keep reading
Australian Gold is a sun care experience company headquartered in Indianapolis, Indiana. They formulate their products to feel pleasant on the skin, make you look good while you're wearing them, and smell amazing...
Keep reading
Leading Plant Based Beverage Brand
"OeP is the true holistic partner that can be an extension of your team. From account management, data analytics, paid search, merchandising and operations, we are able to optimize, iterate and grow with their hands on/white glove methodology to partnerships. Across all business segments at Amazon, OeP has an objective view that helps brands think outside of the box to achieve new and incremental growth. OeP's ability to be strategic yet in all the details has been a large contributing factor to our three year consecutive growth achievements."
Leading Sports Nutrition Brand
"OeP has done a fantastic job helping to continue to grow our Amazon business year over year. They have a savvy team assisting in all aspects of Amazon sales execution; catalog management, maximizing SEM spend, coupon strategy, DSP execution, terms negotiations, logistics, hybrid selling models, payment dispute management and more. They are quick to respond and ultimately get the work done. Being a talented, Seattle-based team, they truly speak the Amazon language. I'd recommend them 10 times over!"
Top Sports Drink Brand
"OeP has been key to the dynamic growth of our Amazon business. Their expertise and strong account management has been critical in navigating the always volatile and unpredictable world of Amazon."
Premier Global Computer Accessories Brand
"OeP has been our secret sauce for success on a very complex business and platform, e.g. Amazon. I'm not sure we would be where we are without them. We've seen consistent YoY growth, globally, since the inception of our partnership and consider them an extension of our brand family."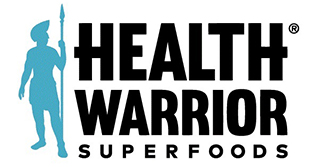 "We have grown our gross sales to Amazon by 300%+ and have access to merchandising programs that we otherwise may not have had."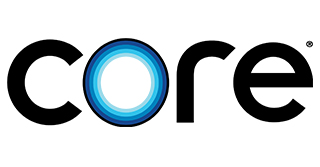 "OeP is a key reason for our eCommerce success helping our brand grow 100% YOY for the second straight year! Their Amazon expertise combined with excellent Account Management, Paid Search, Catalog Management, and Operational Know-How make them an indispensable partner. I have been very impressed with the ever-improving tech capabilities across all managed services which has made our eCommerce operation much more efficient. OeP is a great partner for brands looking to grow the right way on Amazon – can't recommend them enough!"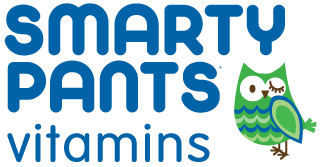 "Working with OeP has given us the tools we needed to push the brand beyond what we thought was even possible."
Old Town
Scottsdale, AZ
South Lake Union
Seattle, WA